Mrs. Volpe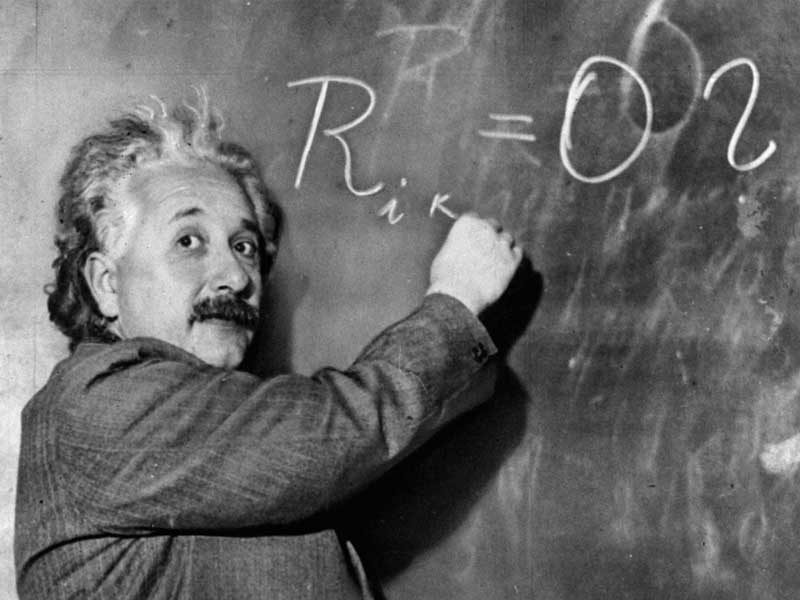 Everyone is a genius,
but if you judge a fish
on its ability to climb a tree,
it will live its whole life
believing that it is stupid.
-Albert Einstein
May 13-17
Monday - Finish work on Declaration of Independence. Collect
notebooks
Tuesday - Loyalist, Patriot, or Neutral - A Town Hall Meeting. Notebooks
are due not later than Thursday.


Wednesday - Continue A Town Hall Meeting


Thursday - Same as Wednesday
Friday - Black and Gold day for those students who have completed their
work and handed in their notebooks!
Have a great weekend!



HELPFUL WEBSITES TO LEARN THE STATES & CAPTIALS:
Have a great weekend!

Video - The 5 Themes of Geography: http://youtu.be/AIqC79WrpKg
VIDEOS AND OTHER INFO TO HELP YOU LEARN ABOUT LATITUDE AND LONGITUDE:

http://youtu.be/swKBi6hHHMA
http://youtu.be/MjDqhLUzCpE
http://youtu.be/cKT16DjHo_8
http://youtu.be/-0c1idtn3e8
http://www.mrdowling.com/601-grid.html
SUPPLIES: Um, hellooooooooo people...we are in school. What do you think you need???

- Pencils, people, pencils...you need to have pencils EVERYDAY...
and you need a pack of colored ones as well (no crayons please).
- Pens are good (blue or black please).
- We've been known to use glue sticks on occasion.
- A folder with pockets for SOCIAL STUDIES ONLY
- If you prefer to use a 3 ring binder, that's fine with me.
- Some type of notebook for writing down homework assignments which can be used for all classes.

TOPICS FOR THE YEAR
Basic Geography
Canada & Latin America
States & Capitals (Memorization of these is manditory)
Explorers
Native Americans
Colonization of the "New" World
American Revolution
United States Government
*******************
You are expected to keep a notebook for each unit. It will count as a test grade. Notebook quizzes will be given periodically.
You are expected to be prepared for class everyday. This includes supplies, homework, positive attitude (you get the picture).
You will be given homework on a regular basis (4 nights a week).
You are expected to study on a regular basis (4 nights a week)
(This may be your homework on some nights).
You are expected to make-up any work you miss for any reason (band, chorus, nurse, office, so on, et cetera, and so forth). If you are absent,
you can check the website, then check the red file upon your return.
You will frequently be given new vocabualary. You will be tested on all new (and old) vocabulary. Study your vocabulary on a regular basis.
Okay, listen carefully to this: NO LATE ASSIGNMENTS WILL BE ACCEPTED. I repeat, NO LATE ASSIGNMENTS WILL BE ACCEPTED. You will have plenty of time to complete any and all work assigned. As long as you don't wait until the last minute, you shouldn't have any problems. It's all about being RESPONSIBLE for the choices you make!
You can have successful year or not. The choice is yours.
If you have any questions, please don't hesitate to ask.

Grading:
Tests and Projects 50%
Quizzes 25%
Classwork 13%
Homework 12%
Hits Today: 1
Total Hits: 280
Last Updated: 05-15-2013